Freedom Is Just Another Word...
Beretta says good by to the gun banners in Maryland…More jobs driven away and tax dollars lost…
Beretta paid approximately $31 million in taxes, employs 400 people, and had invested $73 million in the business over the past several decades. Despite being such a prominent player in the local economy, Beretta was unable to prevent legislators from passing tighter gun control laws. Ironically, Beretta manufactures some firearms that are now banned in Maryland.
___
___
Buck Ofama will say and do anything to get what he and his overlords want!! The lies of a devil..Or Politician…same difference..
___
Truth…."I are a hunter and they don't want MY guns"…Yeah..Bull..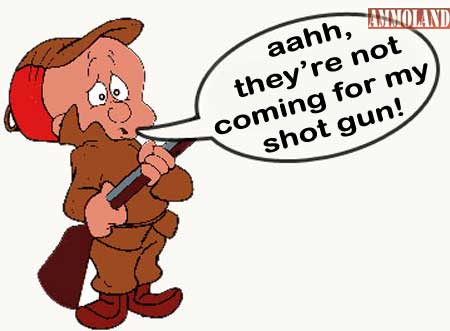 ___
Stay away!
View original post 78 more words