Freedom Is Just Another Word...
How to deal with bad guys..
Armed citizenry….Of course the gun grabbers are having fits and soiling themselves…To bad..
Done right!
______
What does this say to you Bloomberg? Your illegal Mayors against guns? The People do not like your Nanny, gun grabbing, statist, views..I do believe Virginia just told you to go away!!
_____
Their version of those violent gun toting rednecks!
The real image of every day folks exercising their Rights!!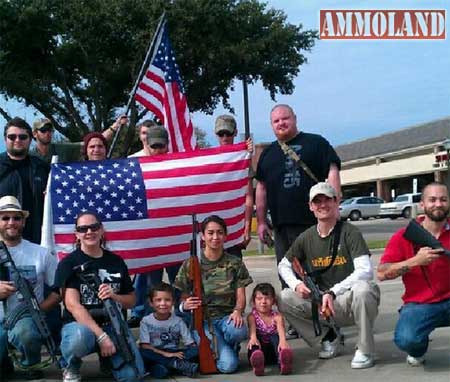 _____
Government Agencies, unelected, appointed, hired underlings whom are actually We the People's…
View original post 69 more words