Freedom Is Just Another Word...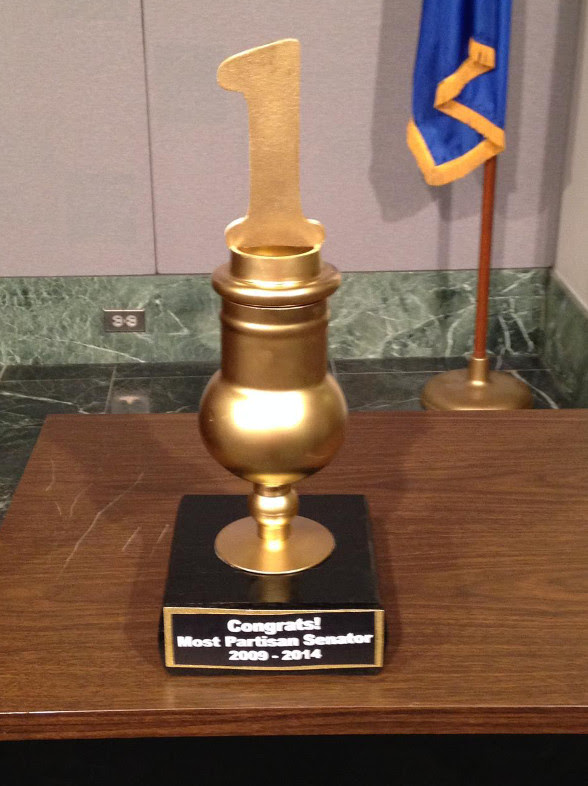 Al Franken is the most partisan U.S. Senator, voting with President Obama 97 percent of the time according to Politico.
To remind Minnesotans that Sen. Franken only does what President Obama tells him to do, the Republican Party of Minnesota held an awards ceremony to present Al Franken with the "Most Partisan Senator" award.
Al Franken's partisanship and allegiance to Obama is hurting Minnesota families.
Franken was the decisive vote for Obamacare forcing 140,000 Minnesotans off their health insurance when he promised it would make Minnesotans feel more secure in their health coverage.
We need your help to stop the Franken-Obama agenda!!